Home / Category / Dr. Sterling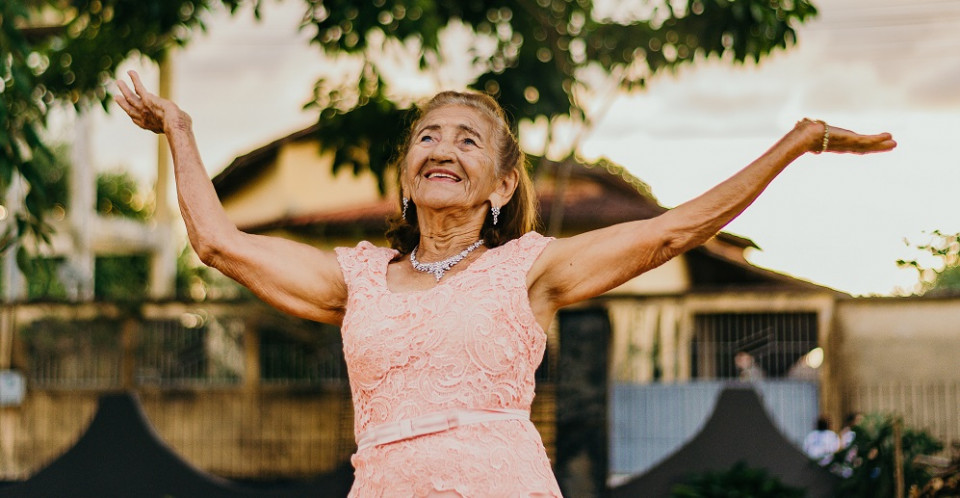 Jul 19, 2021
Is the new Alzheimer's Drug Really a Breakthrough?
While vast numbers of researchers and millions of dollars have been spent on studies to develop effective drugs to treat Alzheimer's disease, most have failed. Until just last month, it had been 17 years since the FDA approved a new drug to treat Alzheimer's. Is this new drug the answer that many, many people are hoping for?
Experts are cautiously hopeful about developing Alzheimer's treatments that can stop or significantly delay the progression of Alzheimer's. A growing understanding of how the disease disrupts the brain has led to potential Alzheimer's treatments that short-circuit basic disease processes.
These Alzheimer's treatments boost performance of chemicals in the brain that carry information from one brain cell to another. However, these treatments don't stop the underlying decline and death of brain cells. As more cells die, Alzheimer's disease continues to progress.
In June 2021, the Food and Drug Administration (FDA) approved aducanumab (trademarked as Aduhelm) for the treatment of some cases of Alzheimer's disease. This is the first drug approved in the United States to treat the underlying cause of Alzheimer's by targeting and removing amyloid plaques in the brain. The FDA approved the drug on the condition that further studies be conducted to confirm the drug's benefit. Experts also need to identify which patients may benefit from the drug.
Is this the drug that can truly make changes for people suffering from Alzheimer's. In a few words, it's not a simple yes or no. The true answer will not be known for months, if not, a few years. Doctors across the country are still trying to figure out who should receive the drug, which, at best, slows the fatal disease marginally. Other drugs for Alzheimer's disease only temporarily ease symptoms like memory problems, insomnia and depression.
While some clinics have already started giving the drug, many providers say it will take weeks or months before they are ready. Insurers — including the biggest bill payer for this drug, Medicare — still need to determine which patients to cover for a treatment that could cost more than $50,000 a year. And doctors worry that emotions will affect decisions by patients and families in seeking the drug.
The FDA approval earlier this month triggered a swift backlash from many experts, including the agency's own outside advisers who had warned that its supposed benefit relied on flimsy data. Three resigned over the FDA's decision.
Aduhelm does not reverse mental decline. It only slowed it in one study that was marred by hard-to-interpret results. The data were so murky that the FDA ultimately granted the drug conditional approval based on a different measure: it's ability to get rid of harmful clumps of plaque in the brains of patients with early forms of the disease.
Is this new drug to treat Alzheimer's a tremendous breakthrough? Unfortunately, the answer from the experts seems to be no. One prominent neurologist and Alzheimer's specialist that works at the Stanford Medical Center stated, "I don't think there is sufficient evidence that it works, and there is plenty of evidence that it can harm patients".
The researchers will keep working and family members with loved ones fighting Alzheimer's will keep hoping. Sorry to be the bearer of less-than-hoped-for news. Be Blessed.
Category: Dr. Sterling